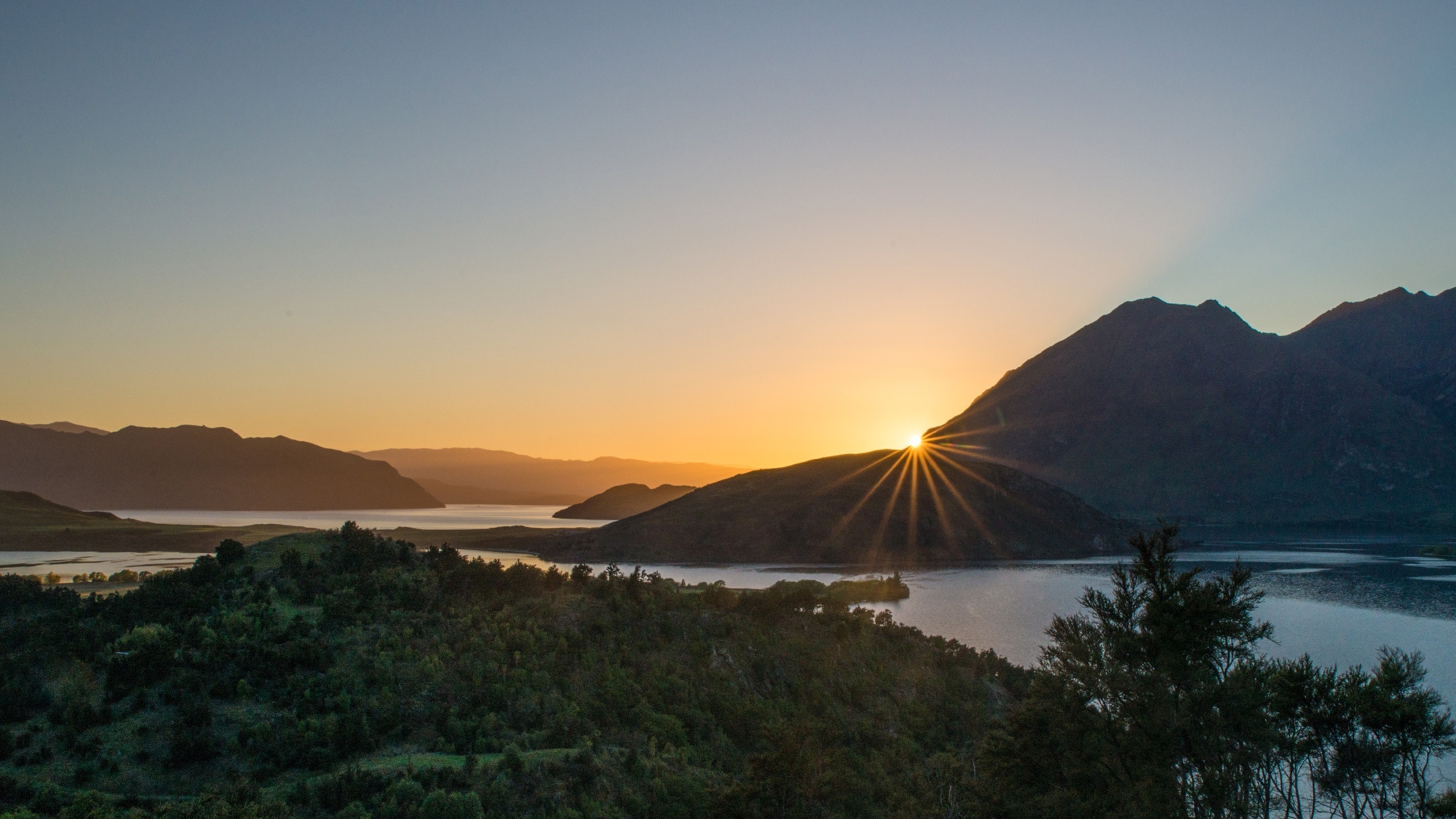 Uniquely crafted by time
Take the scenic route from Wanaka to a glacial-carved valley of crystal-clear waters and restored native wilderness only time could create. Nestled amongst secluded hills, snow-capped peaks and native fauna, 85 hectares of lakeside legacy awaits.
Emerald Bluffs is the stunning result of one man's vision to reinvigorate and protect the native flora and fauna of one of the most majestic areas of New Zealand, creating a unique opportunity for you to immerse yourself within.
Located on the water's edge of Lake Wanaka and the doorstep of Mt Aspiring National Park, this breath-taking land is surrounded by spectacular trails, the world-class slopes of Treble Cone Ski Area and protected views that transform with the changing seasons.
Five of the seven sites remain, with each opportunity boasting state-of-the-art services, amenities and access to 55 hectares of restored land shared between you, a small community of seven sites and the visiting native birds.
Emerald Bluffs is a not-for-profit project opportunity that supports ​local environmental projects.
Take your time to explore each unique site, learn about the land's restoration and join the legacy of Emerald Bluffs.
38 Emerald Bluffs Lane
Make your way down Emerald Bluffs Lane, through a naturally carved valley into a rare oasis of mature Kanuka forest and glacial rock features.
The building platform of Kūkūwai naturally frames our iconic views, providing a stage from dawn to dusk and sightings of the playful Kereru passing by.
Price by Negotiation
Site Area
4.98 Hectares
Plus part share of 55ha common lot
View